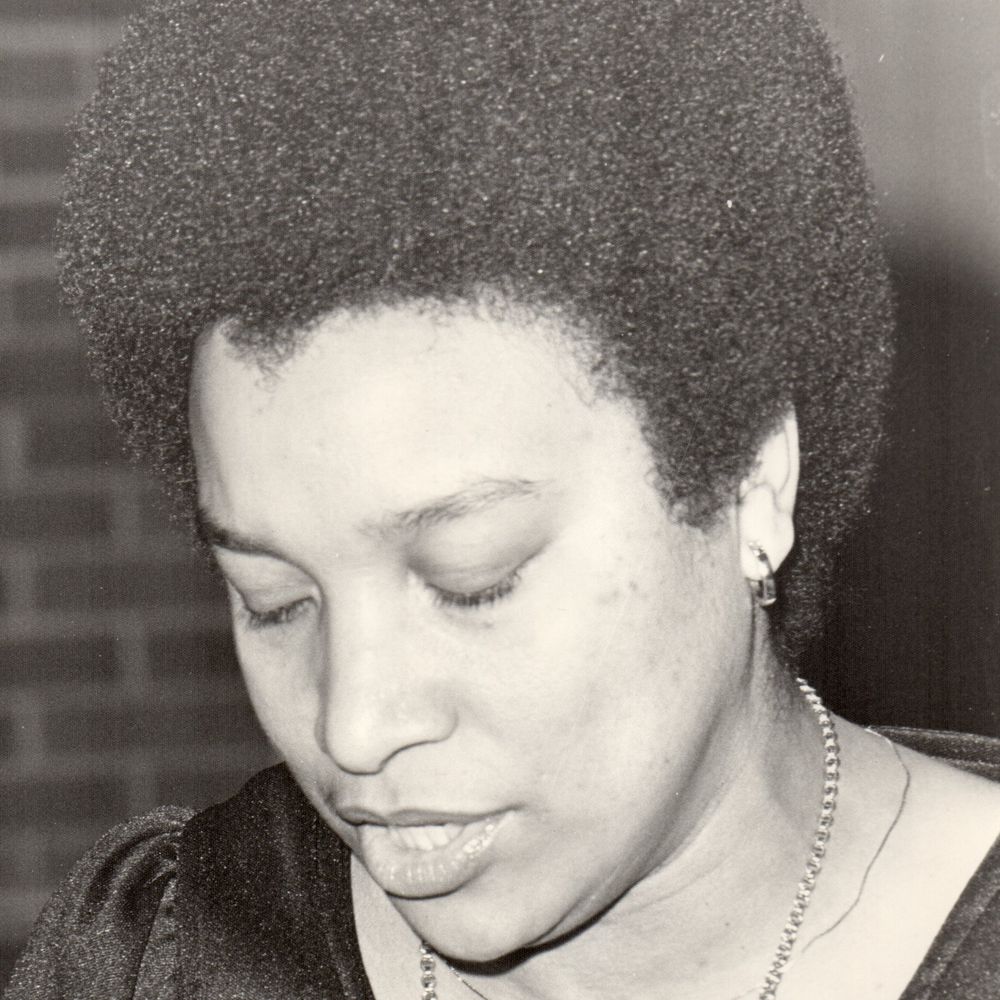 Pastor Patrinell Wright Retires the World Famous Total Experience Gospel Choir
The Total Experience Gospel Choir 45th and final anniversary concert was held on October 7, 2018 at the Moore Theater, located in downtown Seattle, Washington.   
The concert was free to the public and drew over 2,000 fans!
The theater was filled with the powerful and spirit-filled sounds of gospel music performed by over 85 singers and musicians from current and alumni members and other performers Pastor Wright has directed.
As part of the final anniversary celebration, proclamations from City of Seattle Mayor Jenny A. Durkan, King County Executive Dow Constantine and a letter of appreciation from Senator Cantwell were presented to Pastor Wright and her choir honoring her for all the contributions made to Washington State's rich cultural history.
For the finale Pastor Wright and her eight backup singers took to the stage to honor the late, great Aretha Franklin, performing "Precious Lord" and "Respect".